Types of Finishes
We offer the specialty techniques you need to differentiate your brand from the rest.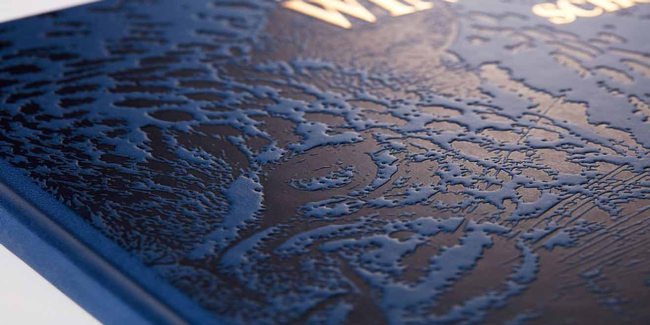 Burnishing
Make a statement in the marketplace with burnishing – adding that perfect sheen to your book cover or stationery through the application of foil dye in a "branding fashion."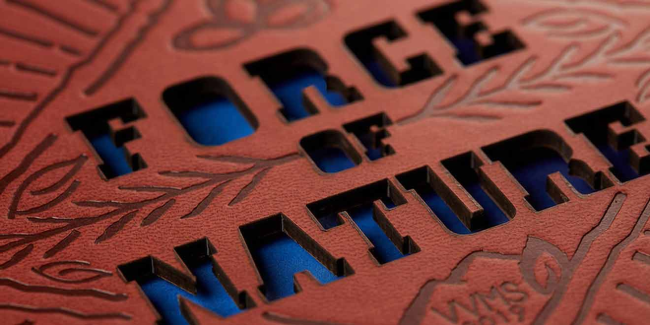 Laser Die Cutting
Give your covers, pages and stationery new dimension through laser die cutting, the process that uses a high-speed laser to make a variety of cuts in your print medium – everything from shapes to text to designer edges.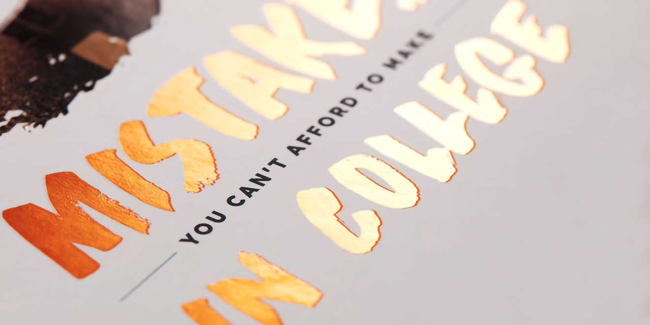 Foil Screening
Providing striking impact to your covers, certificates, business cards – and even pages of your book or catalog, foil screening involves pressing flat or metallic die onto your print medium.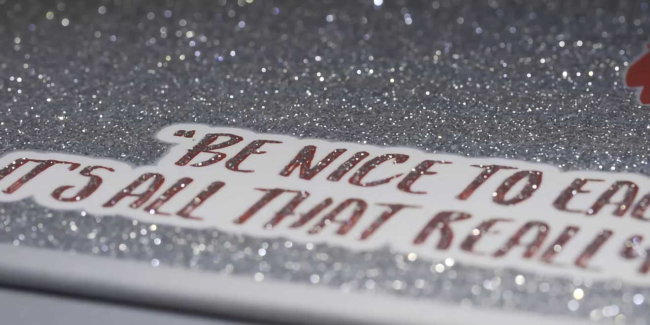 Shine FX
Using raised ink and clear polymer to add high-gloss appeal to your covers, business cards, digital or lithographic prints, this digital technology makes your brand the star of the market.
Glow in the Dark
Glow in the dark adds instant engagement to your book covers, stationery and more through the application of phosphorescent ink on top of a light-reflecting base.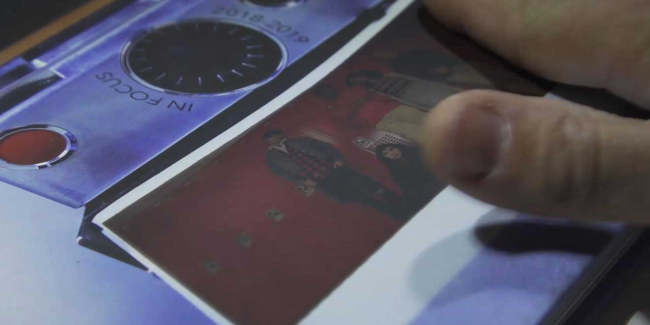 Heat Sensitive
Add dramatic impact to your brand through heat sensitive printing, which uses thermochromic inks to hide then reveal your design when it is touched – ideal for book covers and beyond.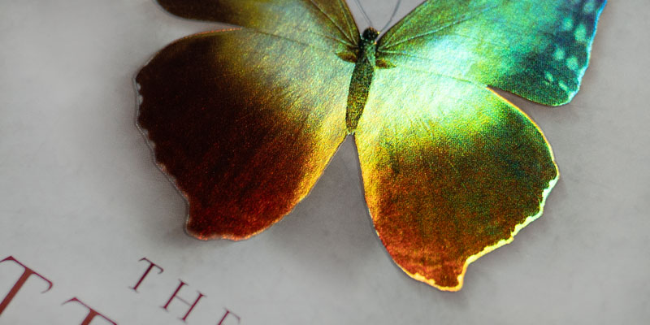 Sleeking
An advanced form of foil stamping that involves image versus dye transfer, sleeking gives your brand instant enchantment by applying metallic, holographic, matte or gloss finishes to your covers, business cards and more.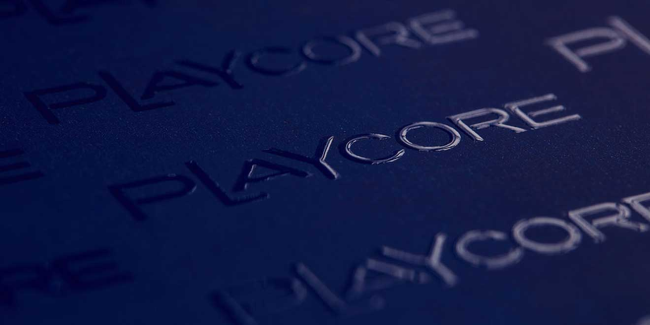 Grain Texture
Adding timeless appeal to your brand story, grain texture applies a high-quality tactile pattern to your printed sheets or cover.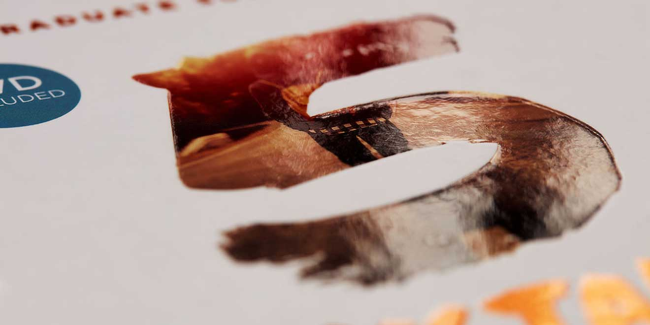 UV Coatings
Whether you fancy a glitter, metallic, tactile or smooth finish, our odorless UV coating will propel your book covers, text pages, business cards and holiday cards to standout status.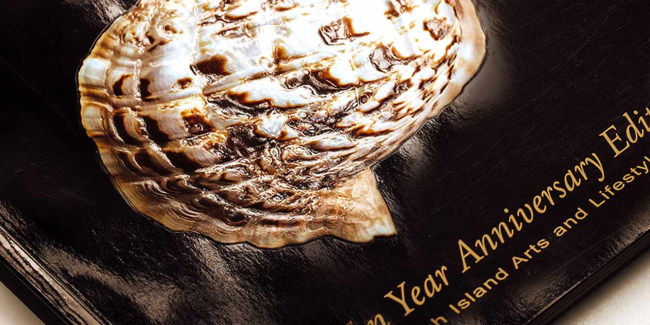 Varnish
Your go-to for highlighting text, adding protection or creating sheen, varnishing involves applying clear ink in gloss, satin or matte texture to your cover or other medium – a clever way to captivate your audience.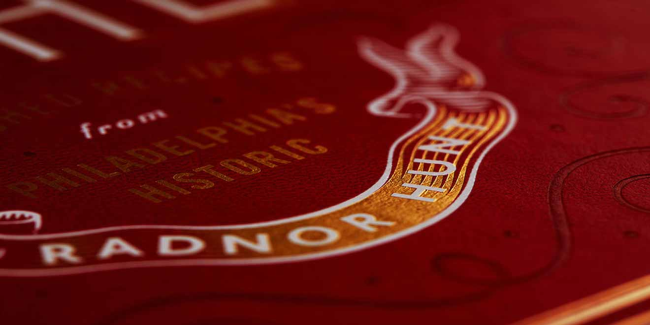 Silk Screening
Adding a high-quality allure to book covers, silk screening entails etching a screen with your design, text or logo, and applying it to a cloth-like print medium – no die necessary.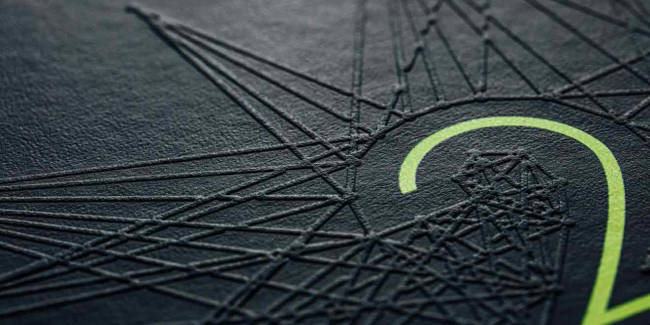 Embossing
Helping your brand to "jump off the page" – and shelves – embossing adds dynamic 3D impact to logos, covers, text or imagery through a process that elevates your design from its surrounding surface.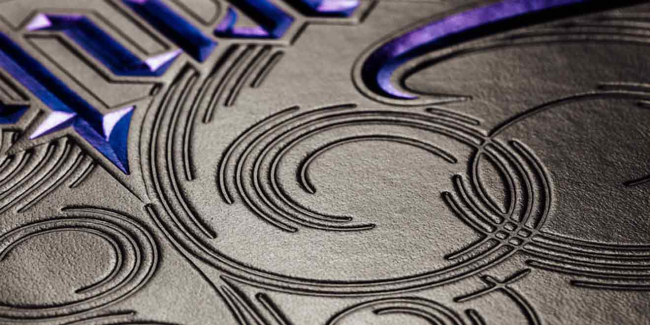 Debossing
A distinguished solution for your cover, stationery and beyond, debossing impresses your brand design into your print medium for a "branded" or "sunken in" effect.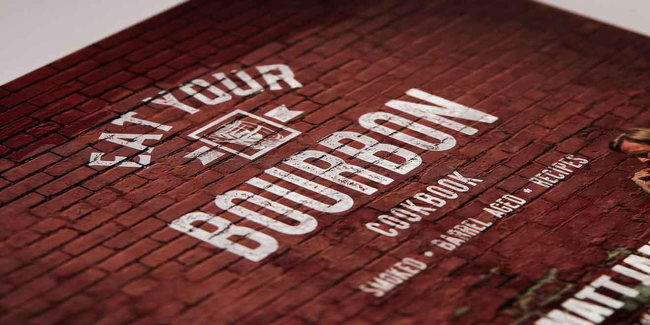 Lamination
If you're looking to distinguish your brand with professional appeal, look no further than lamination, providing your book or catalog cover a matte, super matte or tactile texture - and the durability to go with it.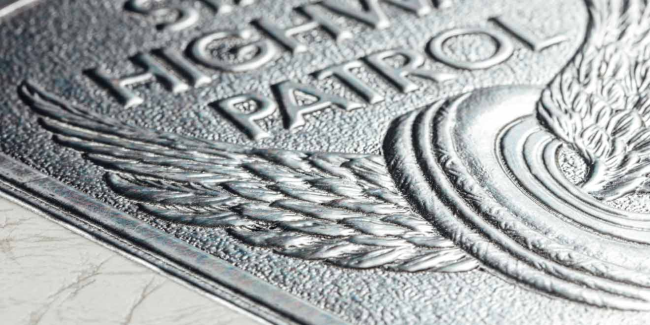 Antiquing
A great way to establish your brand, antiquing involves glazing a base finish to give your covers, artwork, and posters aged or "antique" elegance, and intriguing color.